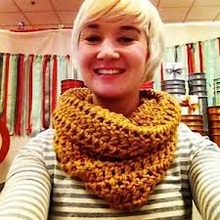 Shannon Hokama
Edit
Shannon Hokama is a member of the Makeup and Hair team of Studio C.
Shannon Hokama is a mother of two children and apparel designer. She is the owner of her business Splot Screen, and together with her friend Jann Nielsen she founded The Splot Shop, a store where they create unique ribbon, boutique paper, handmade apparel and specialty gifts, situated in San Francisco.
She has been working as a member of the Makeup team for Studio C since Season 1.